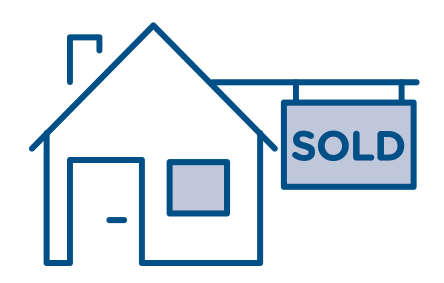 What is Openn Negotiation?
Managed by real estate agents, Openn Negotiation is a transparent sales method which helps Buyers and Sellers find the true market price for a property, through an online bidding platform.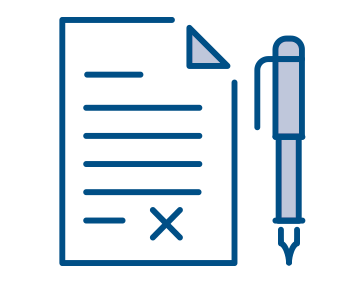 How it works
Once qualified, buyers can start bidding from day one and all bids are visible – even if it is below the seller's reserve price. Seller's can approve buyers with flexible terms to bid in the auction, meaning there's more chance the sale price will reach its full potential.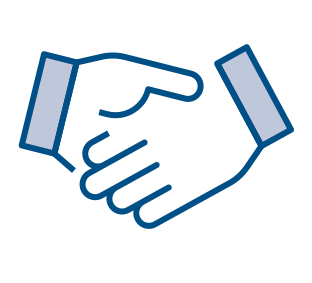 Empower yourself
Openn Negotiation is the fairest way to buy and sell. With price transparency, a defined campaign period and a sophisticated buyer qualification process – you can be confident in your choices throughout your property journey and participate from anywhere in the world.